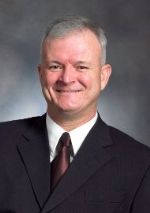 About the Presenter:


Born and educated in Cape Town, South Africa, Dr Kaye moved to Canada in 1992. After completing a Refractive Surgery Fellowship at the Gimbel Eye Centre in Calgary, he became an associate at the Gimbel Eye Centre in Edmonton. Since 2002, he has been Medical Director at this location, involved mostly in performing cataract and refractive surgery there.

He also holds the position of Clinical Assistant Professor at the University of Alberta,where he is on staff at the Royal Alexandra Hospital.